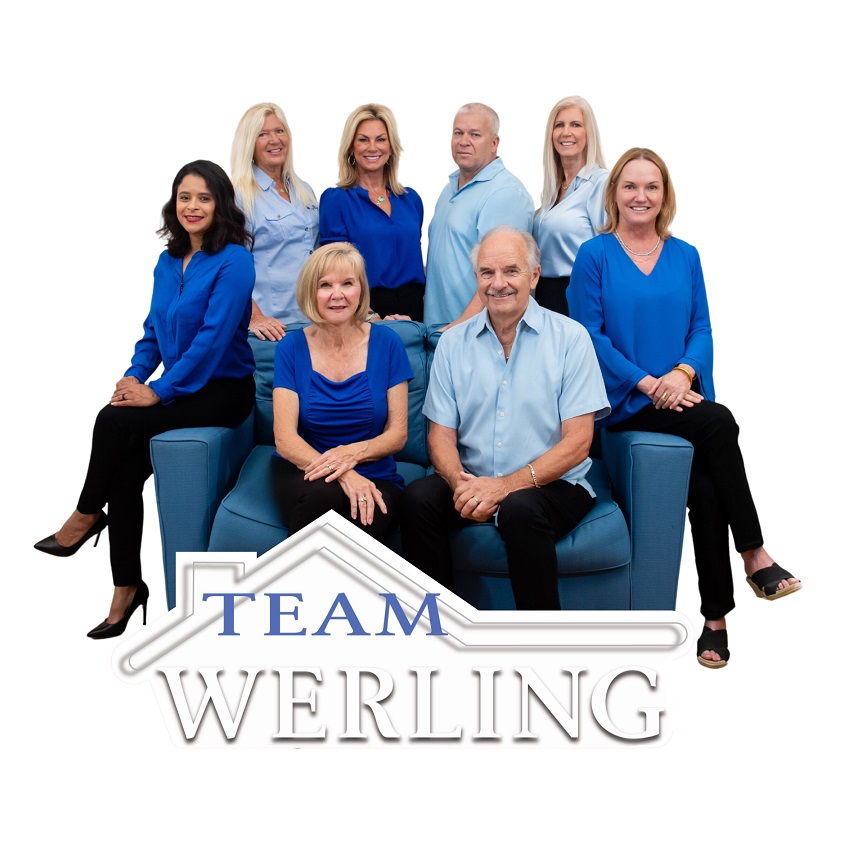 We have a team of professionals working in your best interests.
Our Team is on YOUR side! Please meet our Team!
Karen and Paul Werling, Brenda Chandler, CeeDee Morris, Christine Cabrera, Craig Brewis, Mary Lavin, Sandy Moser
---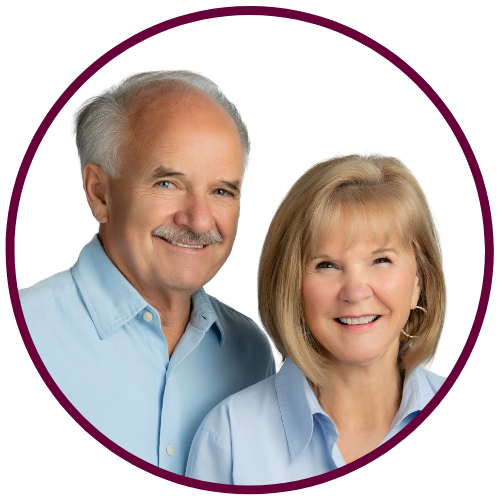 Paul and Karen Werling
feel that before you put your trust and confidence in us as your REALTORS®, it is important for you to be familiar with our "Team" of eight full time REALTORS®, our qualifications and experiences in our profession.
The Werlings have worked as a real estate team for more than thirty years and have consistently been one of the Top Producing Sales Teams. Recently, they were awarded the Top Producing Sales Team in Florida within the Berkshire Hathaway HomeServices franchise. We are also proud to have received the Chairman's Circle Diamond Award for the excellent sales performance since 2016, placing "Team Werling" the top 1/2 of 1% of all Berkshire Hathaway HomeServices agents nationwide.
Karen, Broker/Associate, has thirty years' experience in the mortgage and real estate profession. As a lender, she was vice president of Texas American Bank and was the #1 loan originator in New England and in Florida for Barnett Bank. She received the REALTOR® of the Year Award and was the HGTV's Beach Front Bargain Hunt - Amelia Island Realtor.
Paul, REALTOR®, has thirty years experience in new construction and the real estate profession. He grew up in New England and attended the University of Utah. He was a police officer in Norwich, Connecticut.
Both of the Werlings are Graduates of the Real Estate Institute and received designations as "Senior Real Estate Specialist" and "Certified Residential Specialists", members of the Nassau County Chamber of Commerce, Board of REALTORS® and are the facilitators of the weekly Business and Community Network Lunch Group at the Journey Church. They are proud parents of 4 grown children and 15 grandchildren!
They have a full support group, which includes 8 licensed REALTOR®/partners, marketing specialist, title companies, accountants, financial planners, mortgage lenders, insurance specialists and home inspectors. With Berkshire Hathaway HomeServices offices located throughout the country, including 3 offices locally, Buyers and Sellers can be assured that "Team Werling" has Nassau County and Northeast Florida covered.
Karen and Paul Werling, Broker/REALTOR/Associate, 904-556-9549 KarenWerling@TeamWerling.com FindNortheastFloridaHomes.com
---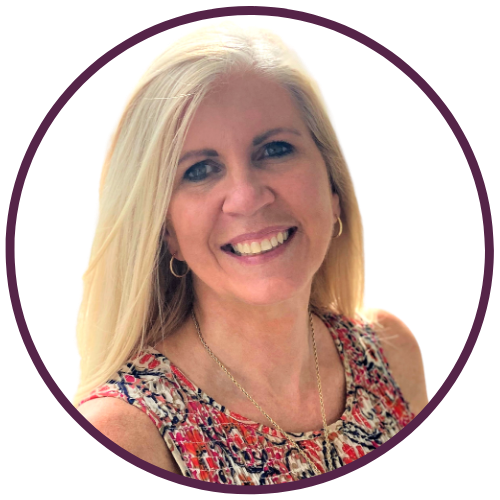 Brenda Chandler -- Brenda has been a native of the North Florida area for 40-plus years. It is after accepting an offer of early retirement from a career in Medical Practice Management that Brenda wasted little time before launching what she considers career number two.
Brenda enjoys working with people and that is the greatest similarity between the two careers. In both, it is important to build trust and mutual respect with others, which she likes doing. She is proud of the area in which she has grown up and thoroughly enjoys introducing all it has to offer to others. Brenda is a happy mother of three children who have blessed her with beautiful grandchildren. When not spending time with her family, Brenda enjoys exploring the many nature preserves and parks that Florida has to offer.
Brenda Chandler, 904-813-4160 BrendaChandler@TeamWerling.com NortheastFlaHomes.com
---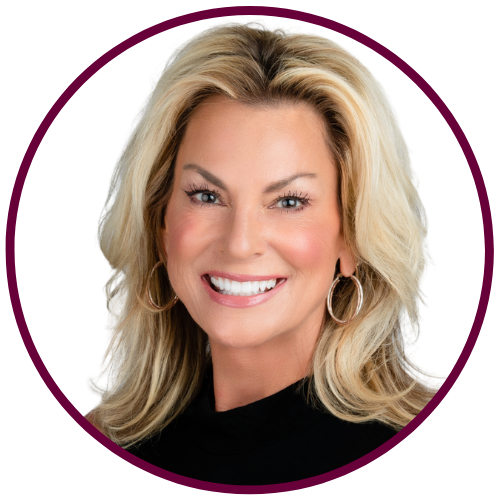 CeeDee Morris -- CeeDee grew up in North Georgia and has worked in the real estate industry for most of her career. She moved to Amelia Island in 2020 after visiting for the first time in 2010 when she knew this would be her home one day. CeeDee is a mom to a daughter and a son and in her spare time, you can find CeeDee on the beach with the love of her life, Chris, and their rescue Rainn. She loves the beach, walking anywhere, and doing yoga.
With more than 30 years of experience in real estate including both residential and commercial sales and leasing in Georgia and Florida, CeeDee is a professional who can be your advocate and guide in finding the property that suits your needs in Northeast Florida.
CeeDee Morris, 470-723-6068 ceedeemorris@gmail.com CeeDee.FindNortheastFloridaHomes.com
---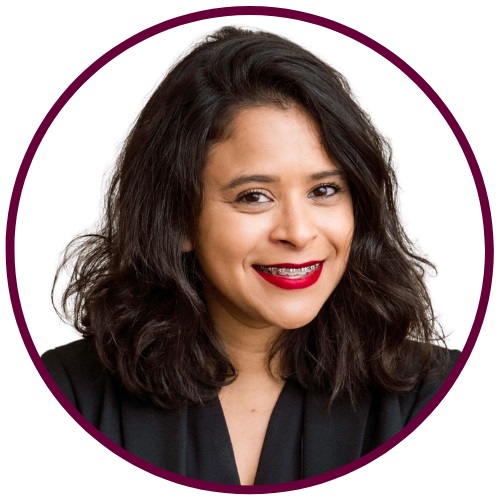 Christine Cabrera - Christine, fluent in Spanish, believes that the best work comes out of passion for what one does. Her 15+ years of dedication to customer service prepared her to provide White Glove Service to all her clients. Armed with interpersonal skills, she deals with clients and colleagues with diplomacy and understanding and passionately believes that one must listen well to effectively meet the needs of others.
Christine's life has taken her from the busy streets of Manhattan to the small town of Fernandina Beach, Fl., where she resides with her husband and three daughters. When she is not busy educating her clients and providing them with detailed market analytics, you can find her in her kitchen exploring her skills as household Chef Christine.
Christine Cabrera, 904-206-9804 Se habla español ChristineCabrera@TeamWerling.com Christine.FindNortheastFloridaHomes.com
---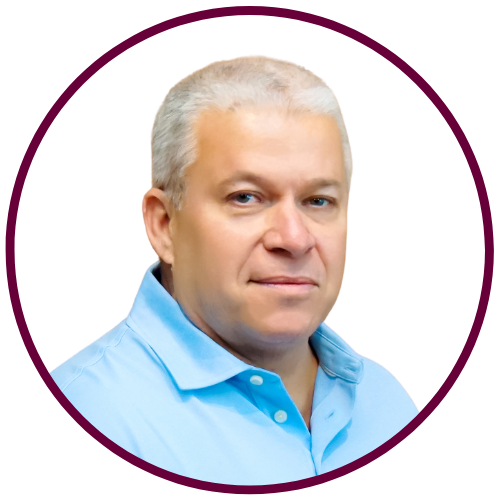 Craig Brewis -- Craig is a 20 year Retired Veteran of the United States Coast Guard. He grew up in Broward and lived in Volusia County and the Hillsborough/Pasco County areas of Florida's West Coast. He is married to his high school sweetheart and has 2 children. Craig's daughter works for LOWES Corporate and his son is an Air Traffic Controller with the FAA.
After living all over the country, and even after visiting Antarctica, Craig found Amelia Island and discovered his new home! Craig is the expert on military relocation from his past experiences in the service & of the "challenges" often faced. He can make any move an easy transition!
Craig Brewis, 904-891-6505 CraigBrewis@TeamWerling.com Craig.FindNortheastFloridaHomes.com
---
Mary Lavin - Mary Lavin is a former accountant, university accounting instructor, and boutique owner. She has lived in beautiful places such as Carmel, CA, and Vero Beach, FL but is so happy to call Amelia Island home.
Mary is a fitness enthusiast who loves to travel but always loves to come home to Amelia Island. Her husband, Dano, is a research scientist who helps growers reduce the use of pesticides, and in his spare time he surfs, cooks, and plays the harmonica.
Mary Lavin, 904-510-5411 MaryLavin@TeamWerling.com Mary.FindNortheastFloridaHomes.com
---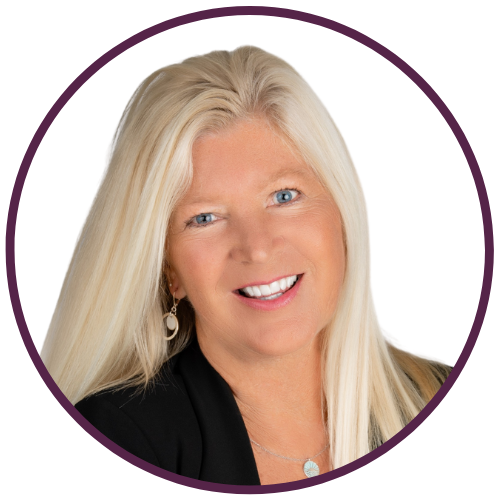 Sandy Moser - Sandy is a former business owner of "Adventures In Kayaking, Inc", in Bethany Beach, DE. She is an outdoor activity enthusiast and in 2015 she found her "PARADISE" here on Amelia Island. Sandy is "MOM" to 5 children, and "GRAMMY" to 5 little ones. Life-changing experiences for Sandy include Mission work in Haiti, running marathons, white water rafting in Alaska, and skydiving in the Keys.
Here, on Amelia Island, she runs a soccer program on the beach, plays pickle ball, rides her bike all over the island, plays volleyball, and goes out in the ocean and the river on her Stand-up Paddle Board, Kayak, or her newest favorite...the Jet Ski.
Sandy loves to share her passion for Amelia Island, and the area, with prospective buyers! She understands how important it is to respond to clients and get their answers as quickly as possible. It puts a smile on her face when her buyers find THEIR Paradise here also!
Sandy Moser, 904-557-0753 SandyMoser@TeamWerling.com Sandy.FindNortheastFloridaHomes.com
---

©2023 BHH Affiliates, LLC. An independently owned and operated franchisee of BHH Affiliates, LLC. Berkshire Hathaway HomeServices and the Berkshire Hathaway HomeServices symbol are registered service marks of Columbia Insurance Company, a Berkshire Hathaway affiliate. Equal Housing Opportunity.